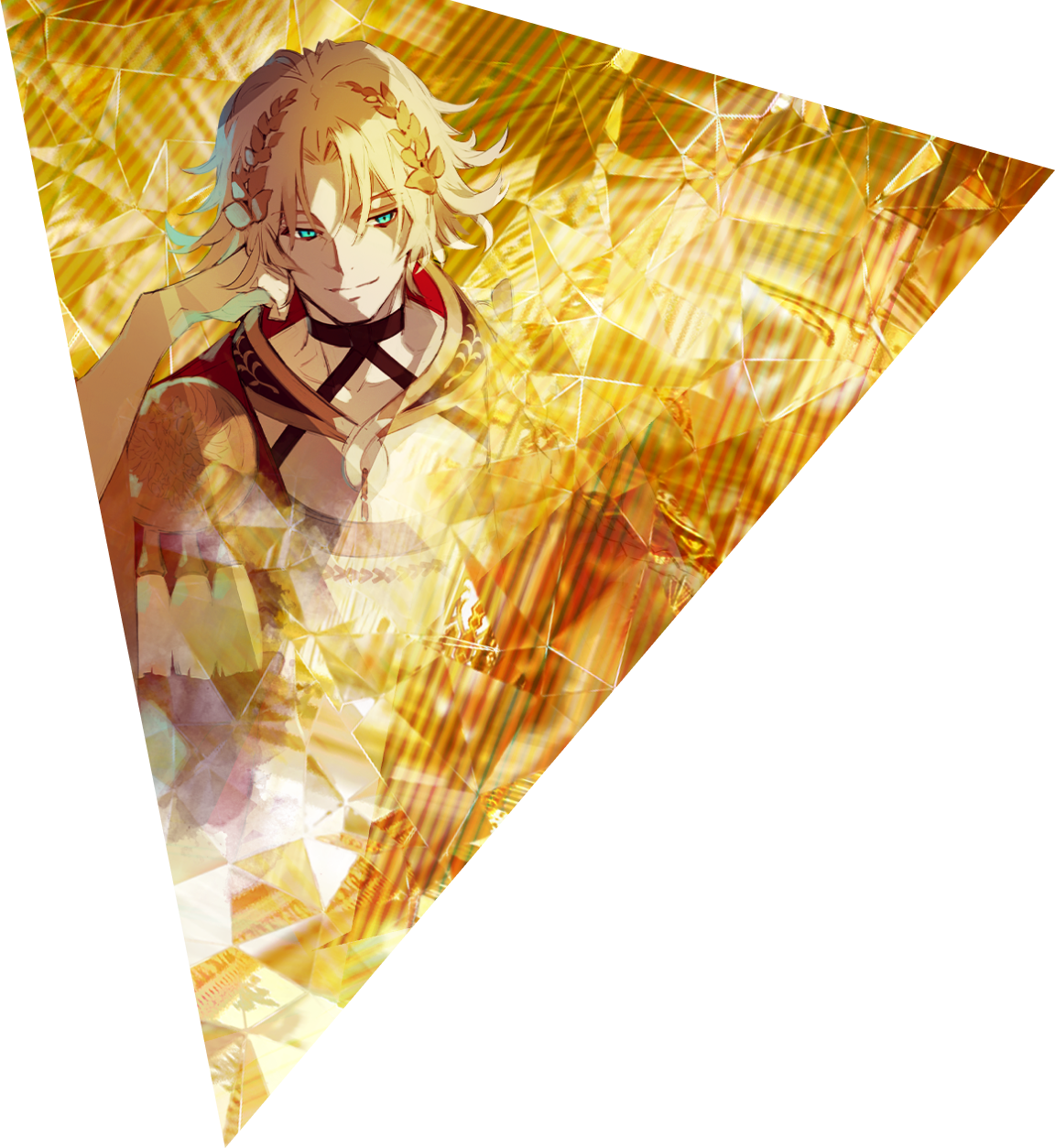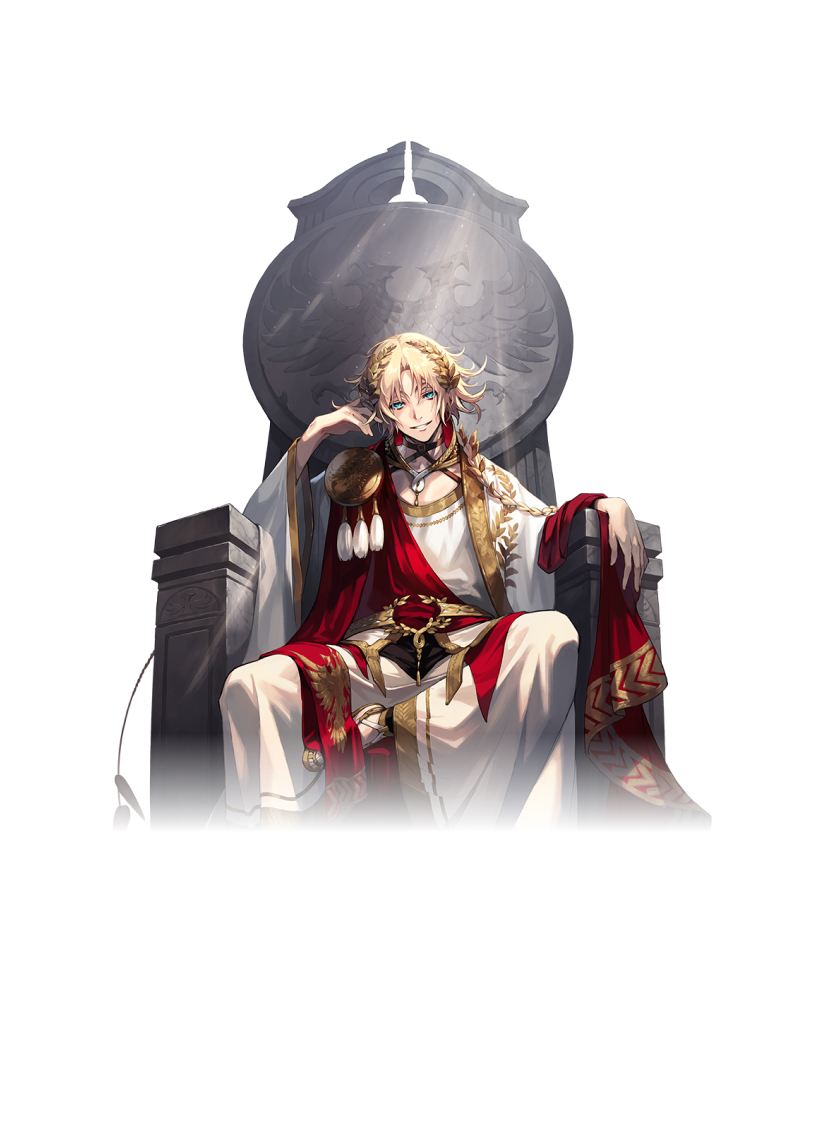 A hubris transcendental—
Student of Rome who commands the continent
Crown Prince of the Roman Empire, and student of the Camelot Academy of Chivalry. He is vain and haughty towards others but he possesses preternatural powers that back up his hubris. He excels in both academics and the arts, and is always head and shoulders above the rest of the student body.
Choose your destiny.The sword that will cut through the world will determineyour destiny with love, bond, or fate.